Description
🍯Wild Ferns - Manuka Honey Replenishing Day Creme 100ml 🧴
📦Introduction:
This cream is infused with premium Manuka Honey 80+.
Natural ingredients include a potent blend of essential fatty acid rich oils of evening primrose, avocado, olive and raspberry seed, vitamin E and bee pollen.
Chamomile is also another ingredient that helps calm and soothe irritated skin.
This is a good option for those not wanting sunscreen included in their moisturiser.
Suitable for all skin types, especially dry and mature.
✅Directions:
After cleansing apply a small amount of crème and gently smooth in an upward direction onto the face and neck.
✅Other beneficial ingredients:
Vitamin E, Bee Pollen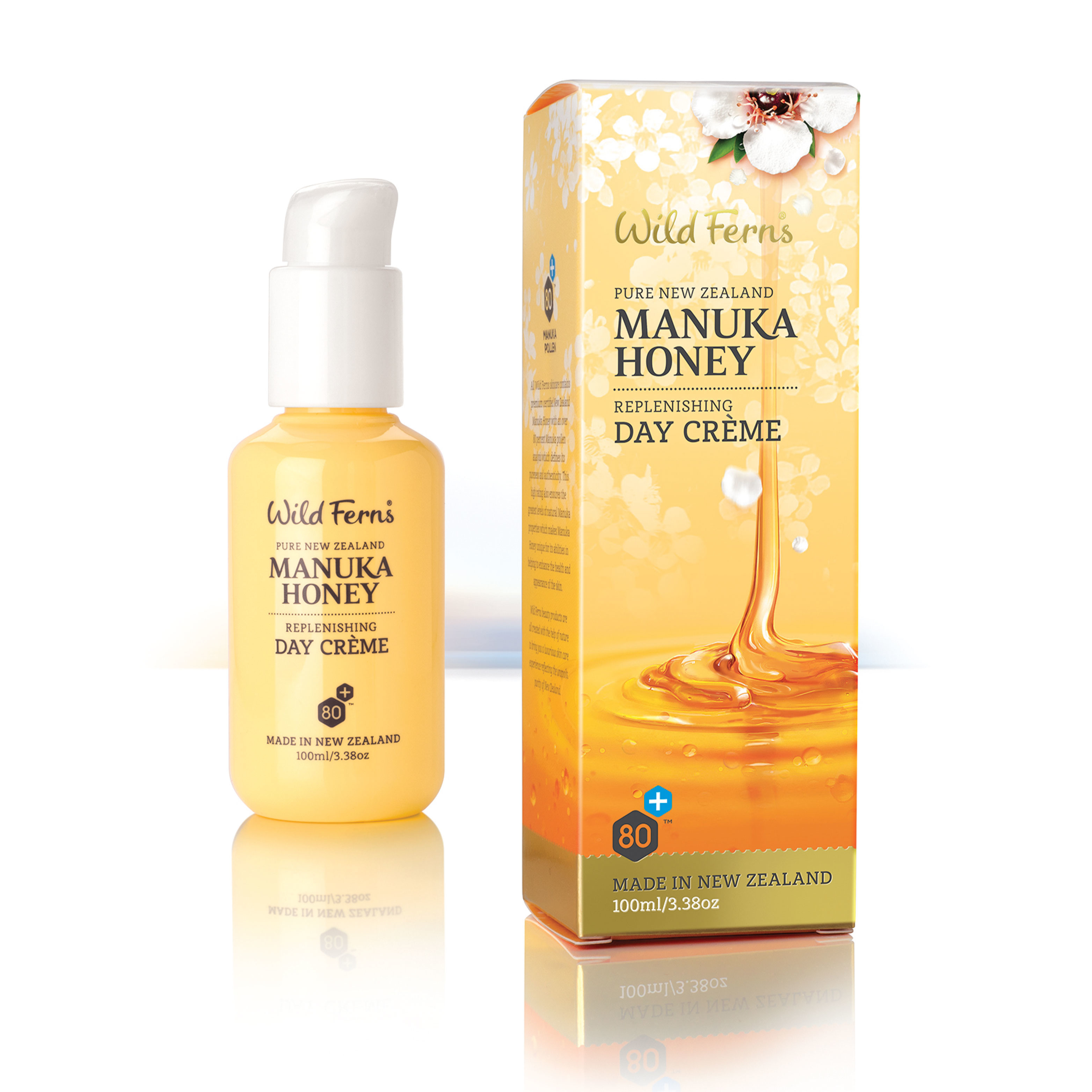 📌 如遇商品缺貨,本店會全數退款
► 記得要將 Gimmick Easy 專頁設定為 "搶先看/See First"
👀 想睇更多有關本店推介嘅貨品,請瀏覽 https://www.gimmickeasy.com/